The weather this weekend was forecasted to be the warmest and sunniest in a while, so Davis and I decided to get out of the house and visit Steveston village, a pretty little fishing community south of Vancouver. As we approached, we noticed traffic getting a little heavy - "I guess everyone wants to get outdoors today," I remarked. "Don't worry though, I've never seen the parking lot full."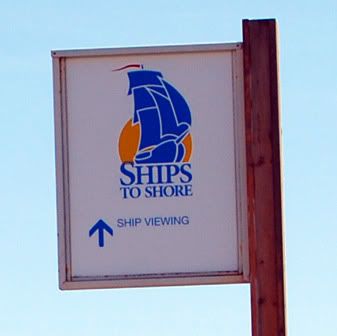 Well, it was - and so was every side street in a four-block radius. "Is there something going on today?" Davis asked, somewhat rhetorically.
Yes, as it turned out. We finally found a parking spot and started walking toward the village along the dikes when we spotted signs for the Ships to Shore festival - a tall ships celebration featuring four schooners, a Viking longboat, music and food and dancing. This used to be an annual event in the city, until it was suspended to make way for preparations leading up to the 2010 Winter Olympics. This is the first year it's run since 2002.
Passes were on sale to tour the boats and take a 3-hour sail around the area, but we opted to just look at the boats from the docks. Another bit of luck was that although most ships required prepaid tickets just to get on board and look around, the
Adventuress
, a 133-foot schooner
out of Seattle, was letting people walk around the ship for free. We took a look at all the intricate rigging, posed at the helm, chatted with the sailors, and toured the lower decks.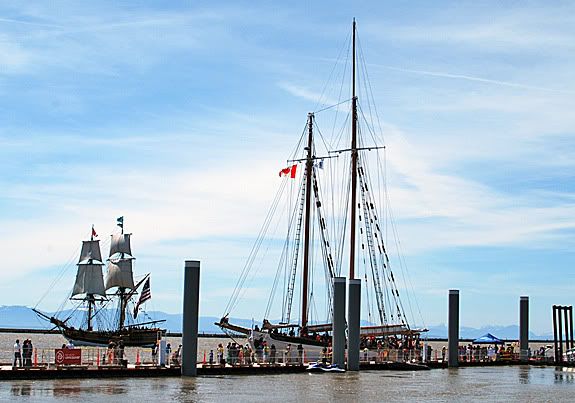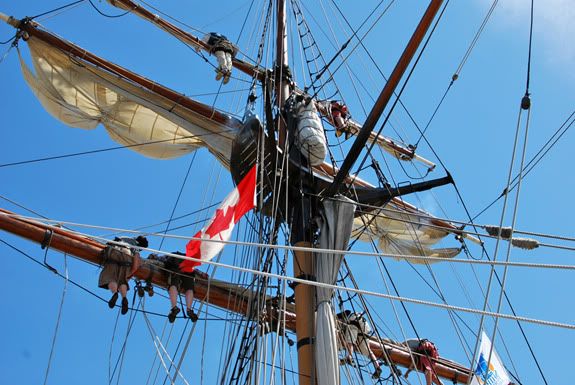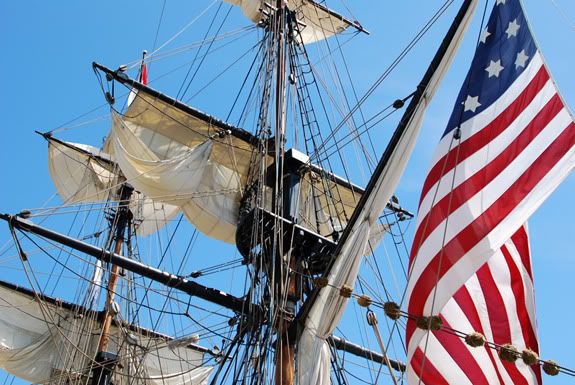 We also got introduced to a really neat band, the Rakish Angles. They're a 4-piece string band with a bass, violin, guitar, and mandolin. They describe their music as "
Newgrass, Latin, Gypsy-Jazz and Oldtime." The music was really interesting, so if you like fiddle music or anything similar to that, definitely check them out!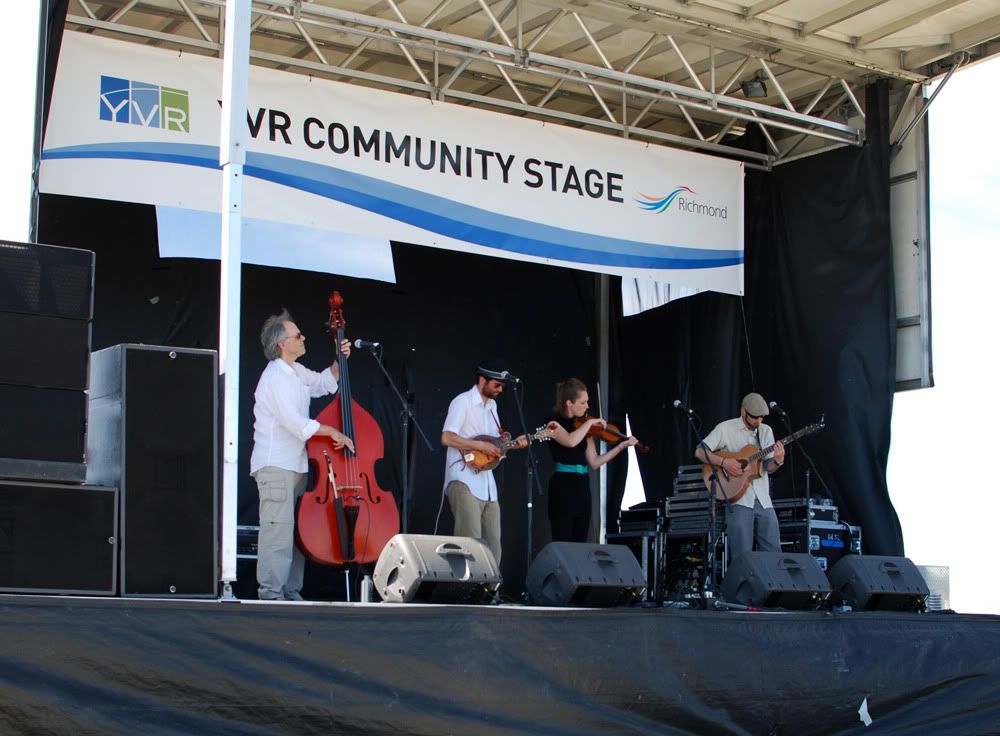 After checking out the ships, we headed over to the village proper, where vendors and artisans had set up tents for the every-other-weekendly farmer's market. We tried some ridiculously delicious flavoured ganache by
La Chocolaterie
: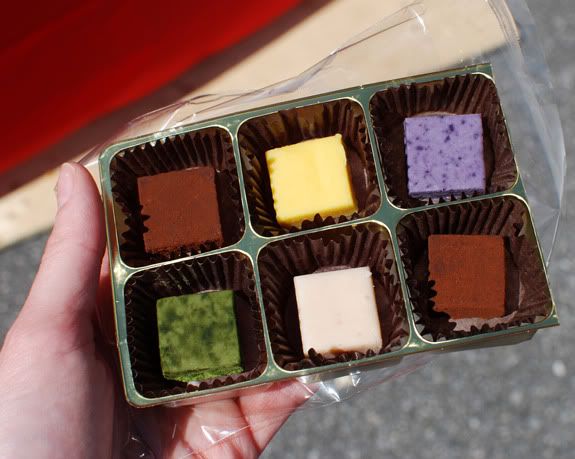 Davis's mission of the day was to visit
Bell's Bake Shop
- which he had read about in the paper - and get himself a Stanley Cupcake. Sadly, they were sold out. :(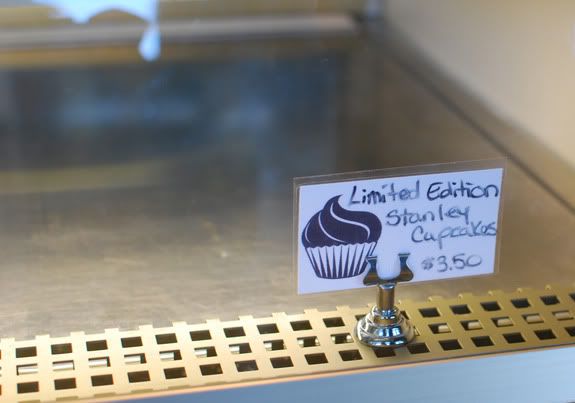 But we shared a yummy coconut cupcake instead.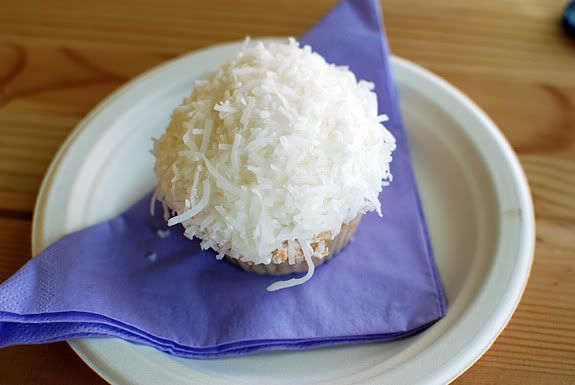 Steveston Village is one of my favourite places to visit, even when (or especially when) there's no festival going on. I love seeing the fishing fleet, eating fish & chips on the dock, walking down to the beach and watching dogs play in the surf. The
Canada Day salmon festival
in Steveston is always a lot of fun - we're more than likely going to be heading there on July 1 and I definitely recommend you do too!