The ferry from Vancouver to Nanaimo...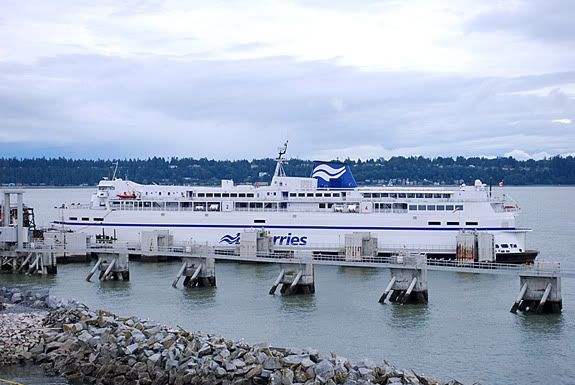 Pelagic cormorant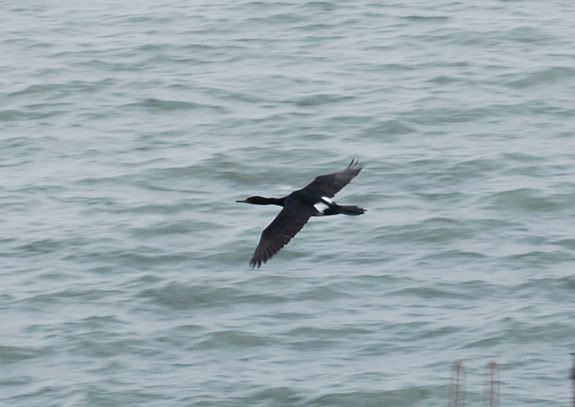 Goats on roof! (it's actually a really nice market... with goats on the roof)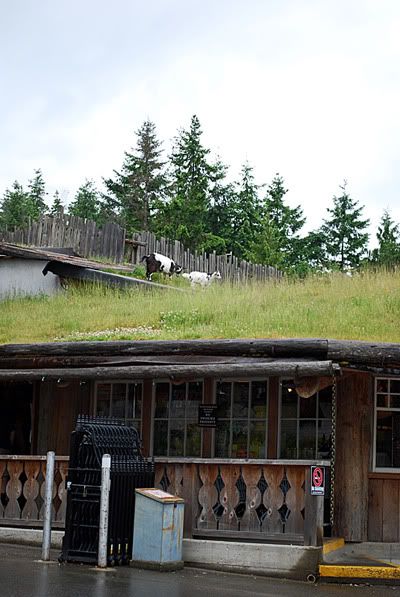 Red-breasted sapsucker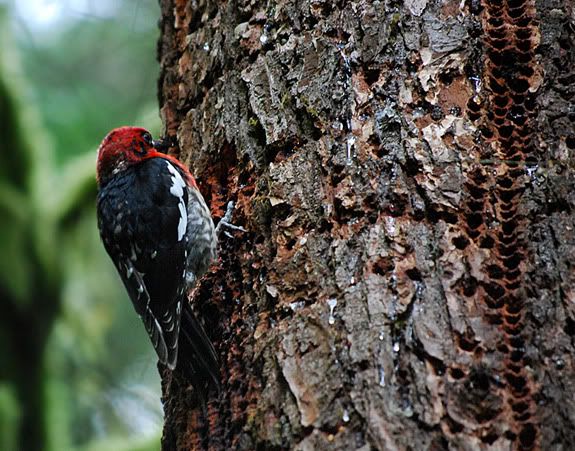 Cathedral Grove Provincial Park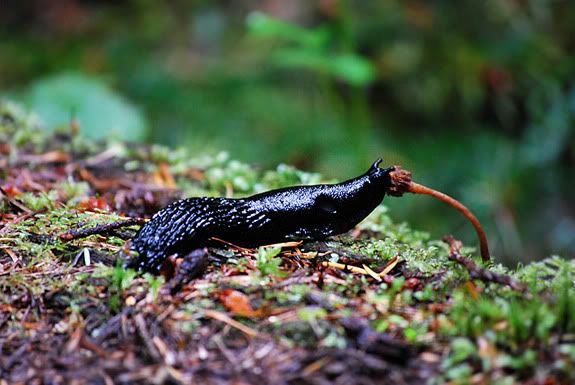 The cabin we're staying at in Ucluelet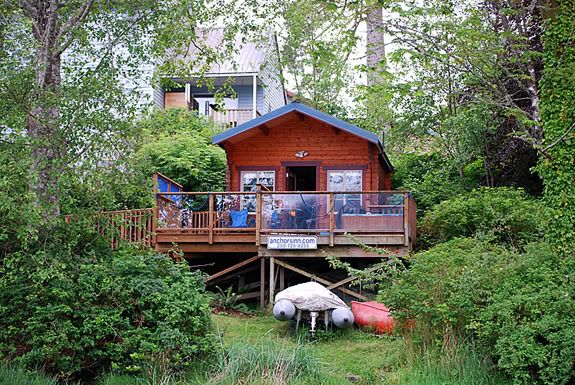 Sea lion! (they bark all night.... but it's quite soothing!)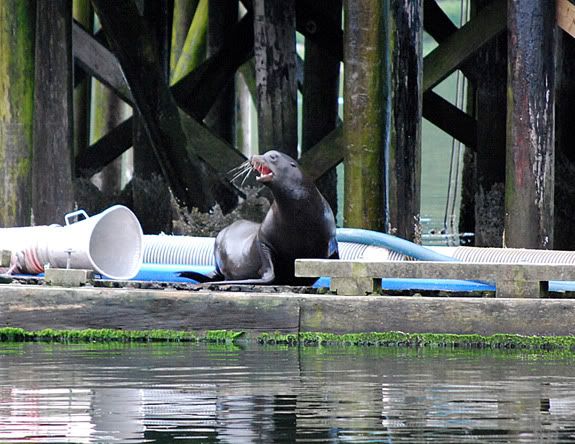 This guy was perched about 20 feet from our back deck...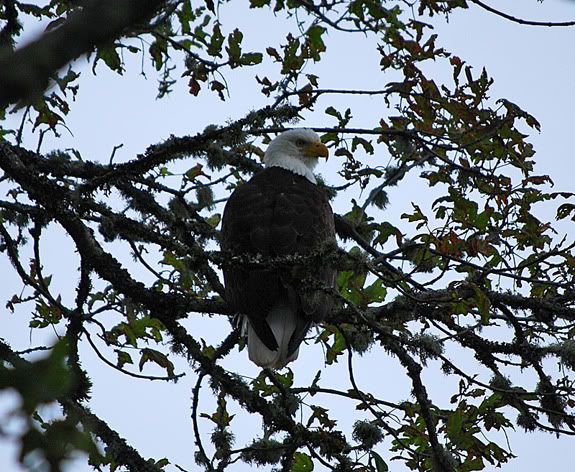 More to come......